Is Your Organization Considering an Investment in Executive Coaching?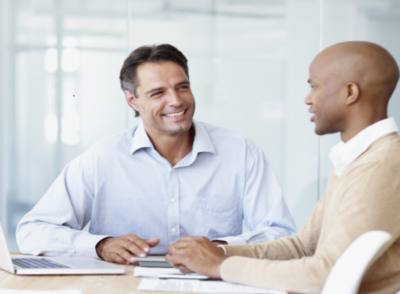 Article by Laura Poisson
Maximizing the performance of a leadership team through executive coaching can yield significant returns for an organization.  According to a recent global survey by PricewaterhouseCoopers and the Association Resource Centre, the mean Return on the Investment in coaching was 7 times the initial investment.
It is common for training and development costs to be under scrutiny. Personnel costs, those devoted to the leadership team, are a significant part of overall costs in any business. The untapped potential of this team could lead to huge opportunity costs for an organization and this cost can be underestimated when scrutinizing the budget for possible cuts. Before proceeding, here's some things to consider:
When should you explore coaching?
When you want to develop and leverage a high potential leader.
When you need to facilitate a transition.
When there is a need for an external sounding board.
When a key individual has a derailing behavior. 
Who is an ideal candidate for coaching?
A high potential individual willing to examine vision, values, and behaviors.
A leader willing to examine how his/her assumptions and behaviors impact both the system and the individuals he/she work with.
A person willing to commit his/her time and energy to the coaching engagement.
Factors that influence coaching success:
The person being coached is willing and able to change or modify less-effective behaviors. 
Your company is committed to supporting the coaching engagement. 
The match between the coach/coachee is a good fit. 
The expectations for the coaching engagement are agreed upon and realistic. 
Behaviors that coaching can address:
Trust and Influencing skills
Communication style
Emotional intelligence/Self-awareness
Vision setting and communication
Productivity
Relationship management and conflict management
Organizational and team effectiveness
To find out more about how you can unlock the potential of your leaders,