ClearRock – a Certified Partner of Predictive Index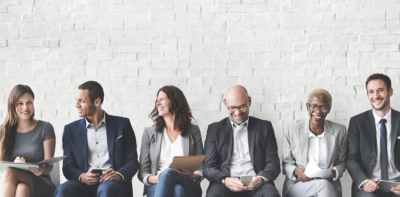 The Predictive Index Methodology
The Predictive Index Methodology is comprised of a suite of assessments, software, and instructor-led workshops.  This system, coupled with ClearRock's team of talent management experts, ensures that an organization has the tools and support needed to hire, develop, and retain talent that aligns with the organization's needs and priorities.
Assessments
The Behavioral Assessment (BA) provides insight on an individual's motivations and drives and is predictive of how that person will communicate, make decisions, manage risk and delegate in the workplace.  The results of the behavioral assessment are used in tandem with the Job Assessment (JA), which defines the behavioral requirements of the position being discussed. The Cognitive Assessment (CA) measures general cognitive ability and is used during the hiring process to understand an individual's learning style, specifically how they absorb and apply new concepts at work.
Software
Predictive Index's software platform is available to all individuals trained in the PI methodology.  The SaaS model allows active clients unlimited use of the assessments for candidates, employees and jobs, enabling them to make more informed decisions for hiring and talent development. This best in class software allows users to assess candidates and employees, develop job patterns, analyze individuals, groups and teams, and produce interviewing, development and coaching guides for the organization.
Workshops
ClearRock offers an advanced curriculum of instructor-led management training workshops, ensuring that the PI Methodology is integrated into the cultural fabric of an organization. These workshops are designed to meet the needs of HR practitioners, Managers, Recruiters and all member in an organization that use the PI methodology as part of their talent management approach.
Consulting Support
We provide the human touch!  As a certified partner of the Predictive Index, ClearRock's team of experts ensures that organizations maximize the value from their annual subscription by providing expertise and support in the use of the PI analytics and technology.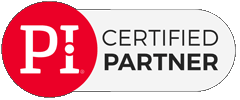 Let us know if you would like more information on how PI can be integrated into your company!
Comments
No comments posted yet.